TATA HARRIER
( 4.7 Based on User Reviews * )
₹15.00 – 24.00 Lakh*
*Prices Ex Showroom. One India, One Price.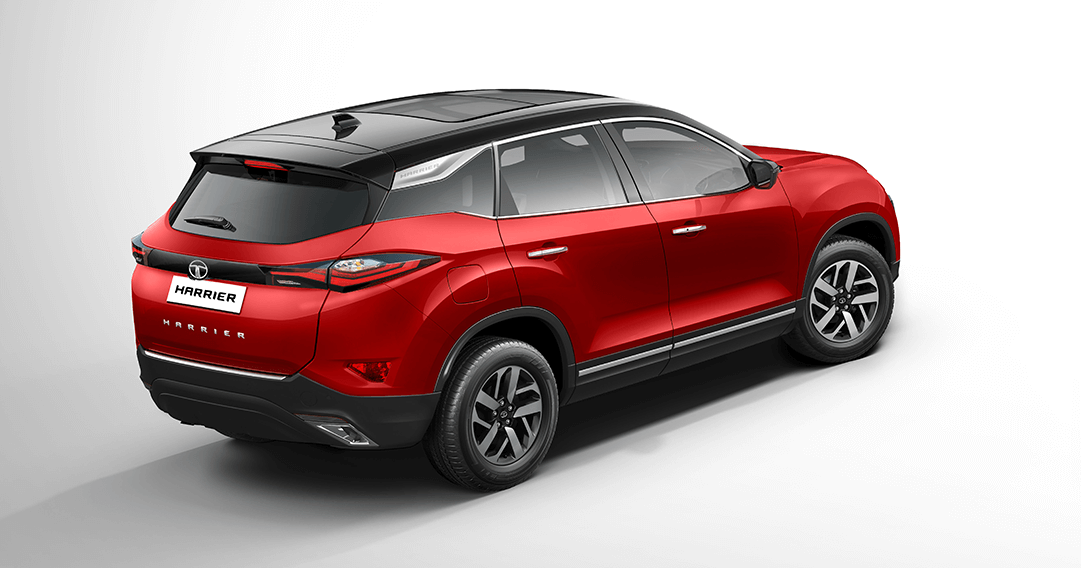 STUNNING IMPACT DESIGN 2.0
Based on the Impact Design 2.0 philosophy, with strong proportions and expressive surfaces providing an incredible stance, powerful road presence and a sense of dynamism, Harrier is truly Above All.
PEDIGREE OF OMEGARC
Based on the OMEGA Architecture, with the rich pedigree of Land Rover's legendary D8 platform running through its veins, the Harrier is a cut Above All.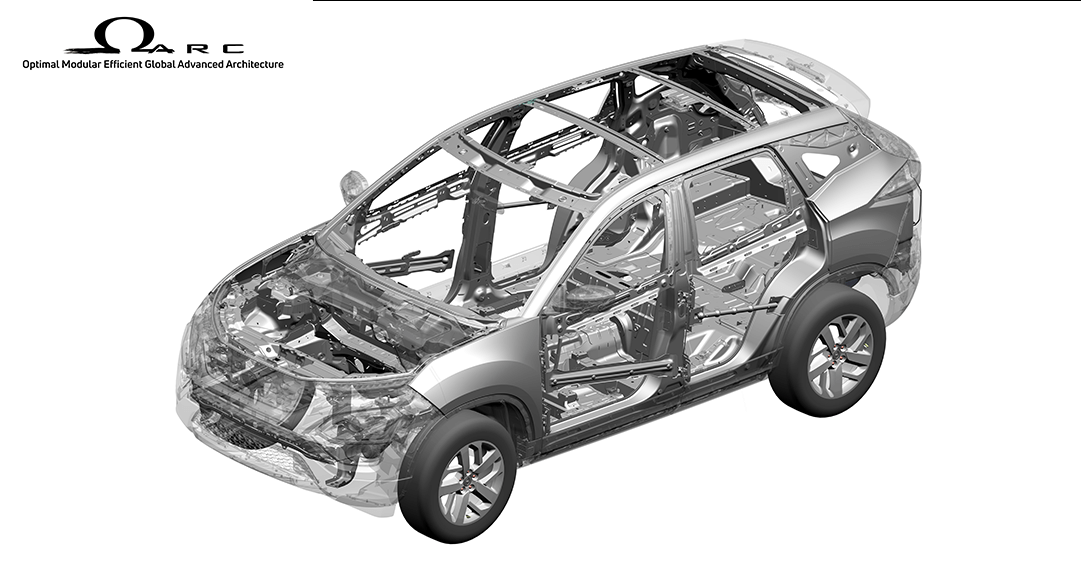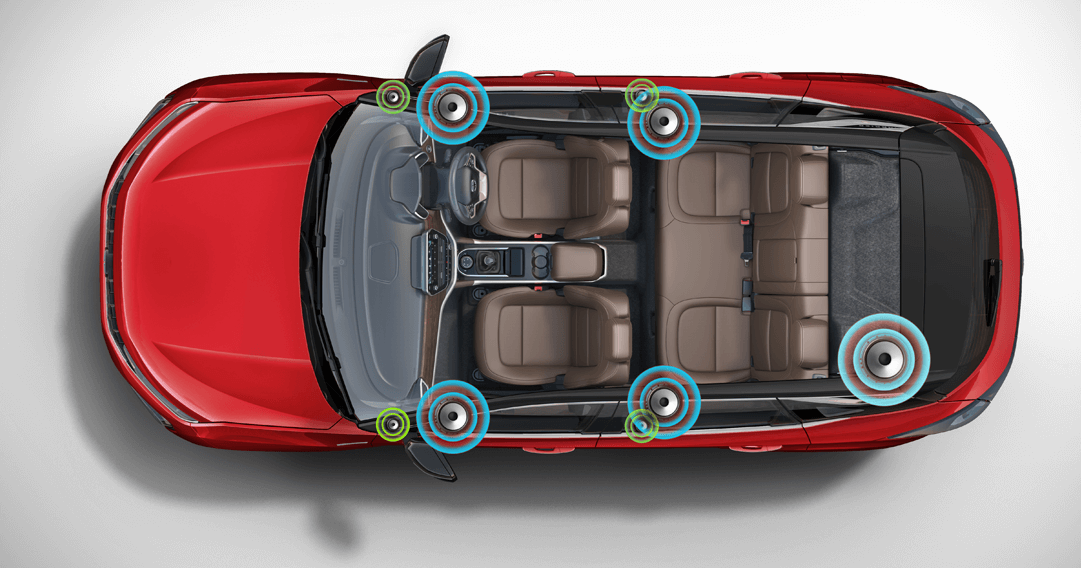 CLASS LEADING INFOTAINMENT
Next-gen smartphone connectivity with Android Auto™ & Apple Car Play™ along with best voice recognition technology to access navigation, phone calls, music with a press of a button.
HARRIER XE
Diesel,Manual

₹ 14

,99,900
HARRIER XM
Diesel,Manual

₹ 16,44

,900
HARRIER XMS
Diesel,Manual

₹ 17,70

,900
HARRIER XT+
Diesel,Manual

₹ 18

,69,400
HARRIER XT+ #DARK
Diesel,Manual

₹ 19

,04,400
HARRIER XZ
Diesel,Manual

₹ 19

,24,400
HARRIER XZ DT
Diesel,Manual

₹ 19,44

,400
HARRIER XZ+
Diesel,Manual

₹ 21

,31,400
HARRIER XZ+ DT
Diesel,Manual

₹ 21

,51,400
HARRIER XZ+ DARK
Diesel,Manual

₹ 21

,66,900
HARRIER XZ+ RED #DARK
Diesel,Manual

₹ 21

,76,900
HARRIER XMA
Diesel,AT

₹ 19

,00,000
HARRIER XTA+
Diesel,AT

₹ 19

,99,400
HARRIER XTA+ #DARK
Diesel,AT

₹ 20,34,400

HARRIER XZA
Diesel,AT

₹ 20

,54,400
HARRIER XZA DT
Diesel,AT

₹ 20,74

,400
HARRIER XZA+
Diesel,AT

₹ 22

,61,900
HARRIER XZA+ DT
Diesel,AT

₹ 22

,81,900
HARRIER XZA+ #DARK
Diesel,AT

₹ 22

,96,900
HARRIER XZA+ RED #DARK
Diesel,AT

₹ 23

,06,900
HARRIER XZA+(O)
Diesel,AT

₹ 23

,61,900
HARRIER XZA+(O) DT
Diesel,AT

₹ 23

,81,900
HARRIER XZA+(O) #DARK
Diesel,AT

₹ 23

,96,900
HARRIER XZA+(O) RED #DARK
Diesel,AT

₹ 24

,06,900